Responsive WordPress website design and hosting for small businesses.
Get a great looking website for your business without breaking the bank.
With over 15 years experience in creating websites for local businesses in and around Manchester, we understand your need to operate on a tight budget yet get a great looking website that really enhances your brand and product.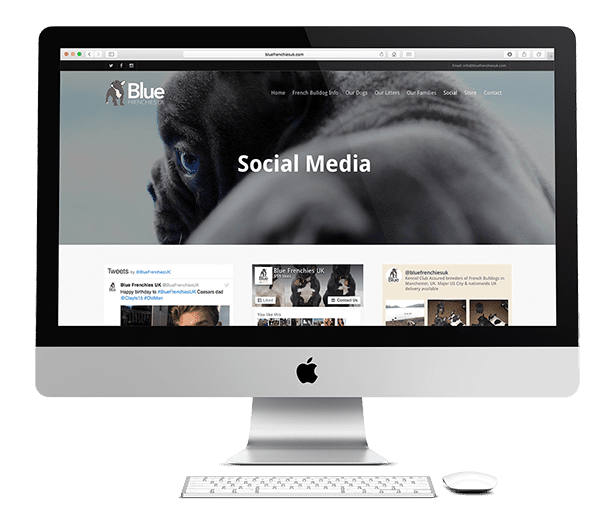 Free Domain Name
Website address of your choice included FREE along with a full 12 months hosting.
SEO
Making your site search engine friendly will help push it up the search results.
Built on WordPress
Your site is built using WordPress, the world's most popular content management system.
Social Media
We can set up your social media accounts connecting you directly with your customers.
Responsive Design
Responsive means the site's layout changes to best suit whatever device it's being viewed on.
Updates
Need something changed on your site? Minor updates are included free of charge.
Email Accounts
Unlimited IMAP or POP3 mailboxes with a large 1Gb storage capacity in each.
Backups
Your website is safe and protected from data loss by our rolling 30-day automated daily backups.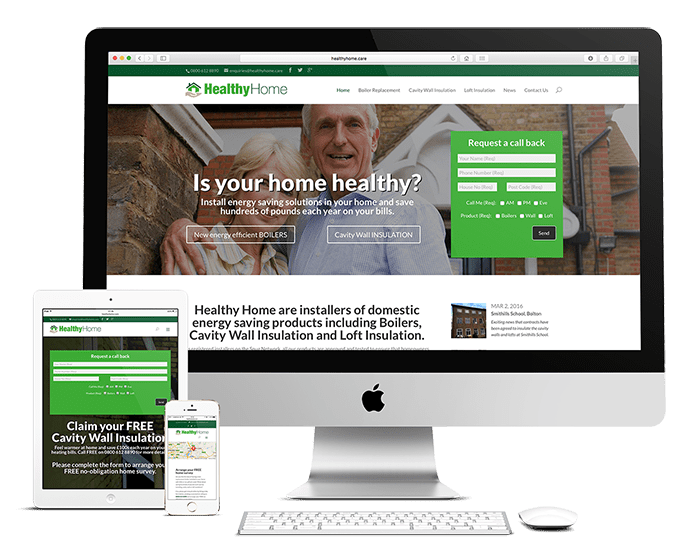 Responsive websites that work great across all devices.
As the percentage of website views on mobile devices grows year on year, it's vitally important that your information is easily accessible whatever it's being viewed on. Smart phones, tablets, laptops and desktops all have different screen sizes and your website will automatically adjust to suit.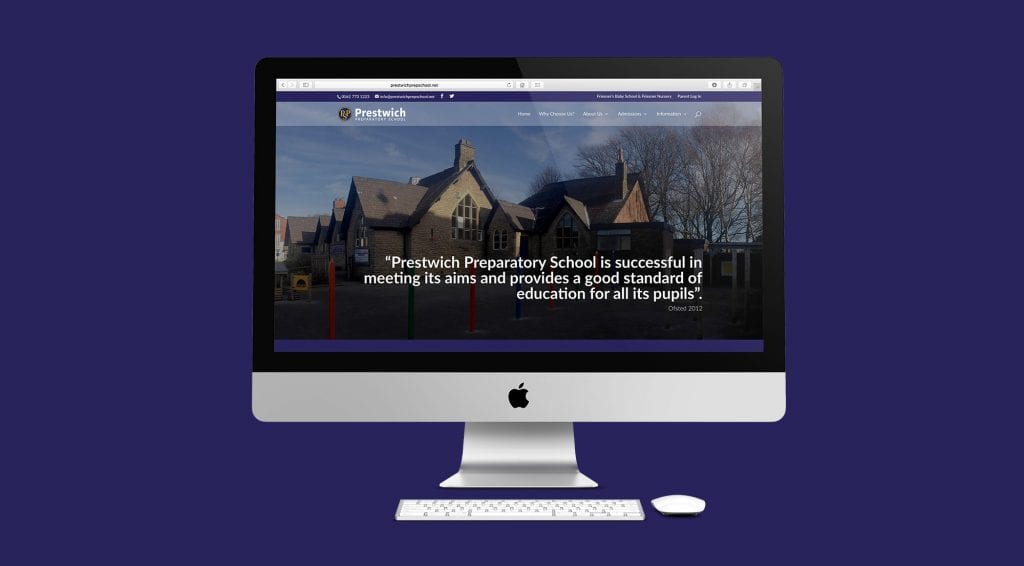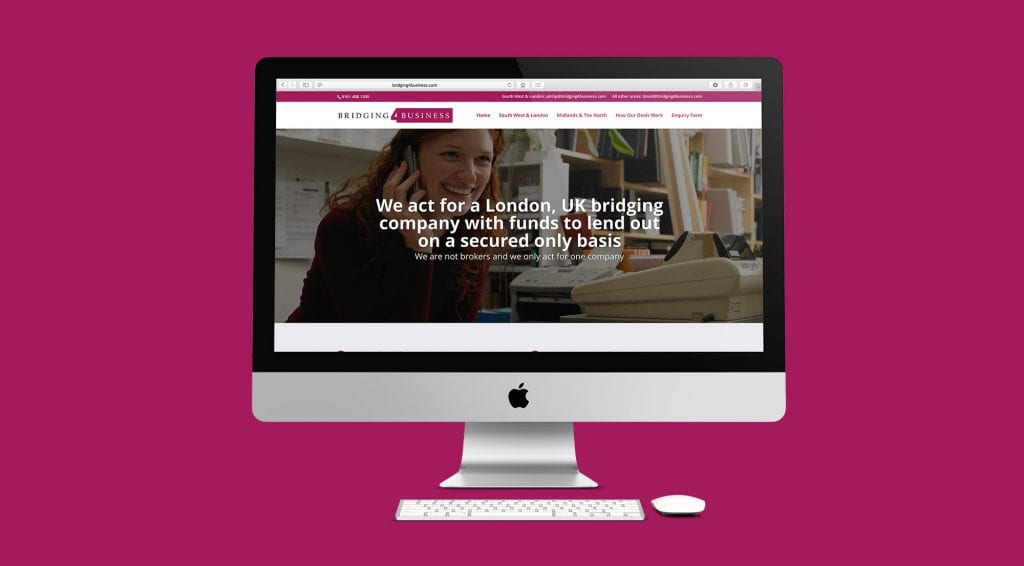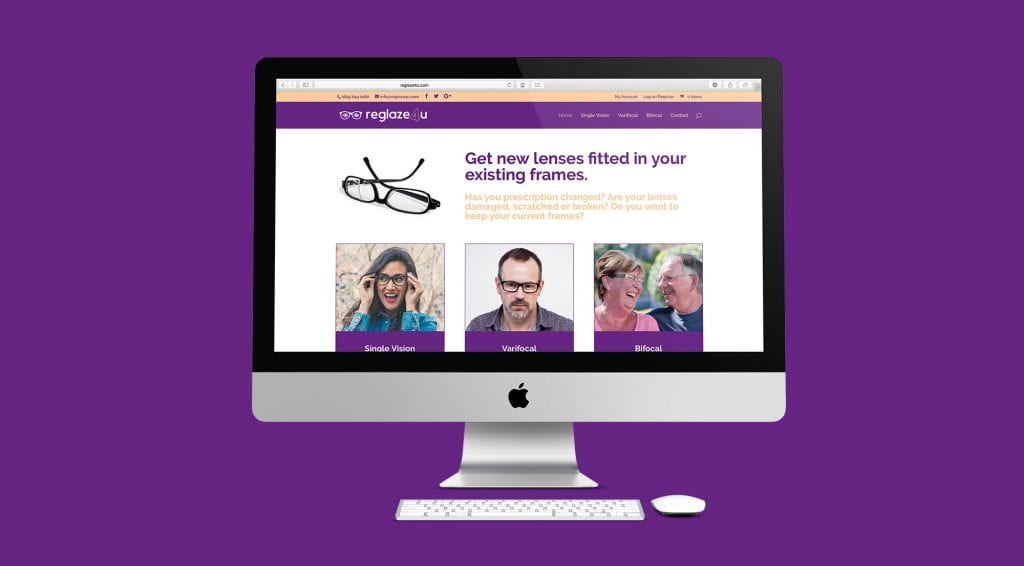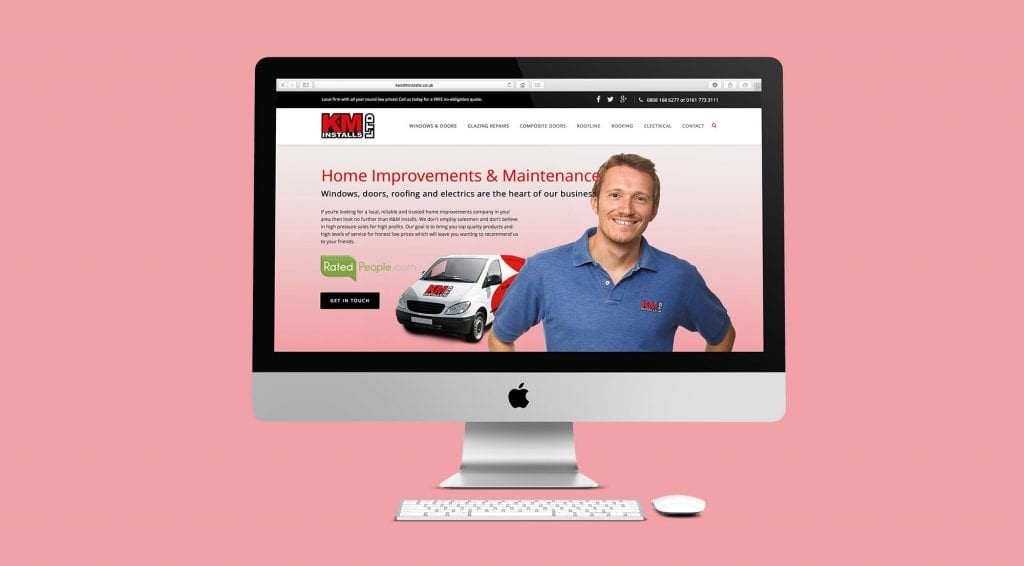 Fast, reliable, secure and award winning hosting.
All our websites are hosted on web servers at UK based Heart Internet. Heart cater for the hosting requirements of hundreds of thousands of customers. Their web hosting platform is fully load balanced, which means your new website is never reliant on one single server and is not slowed down by spikes in traffic.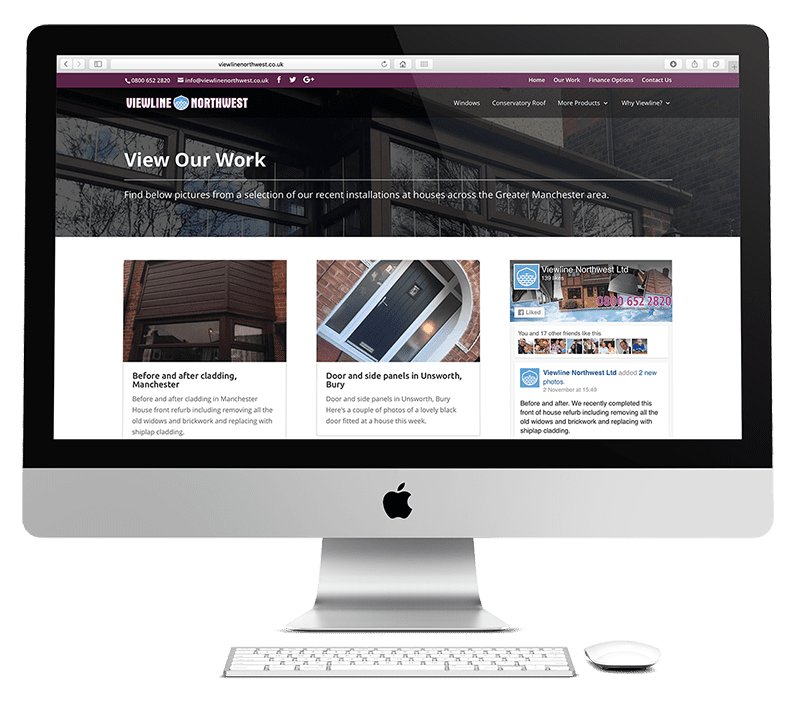 If you've got a project in mind and would like us to help, give George Marsh a call on 07979 903 090 or email info@pwlocalmag.com for more information.