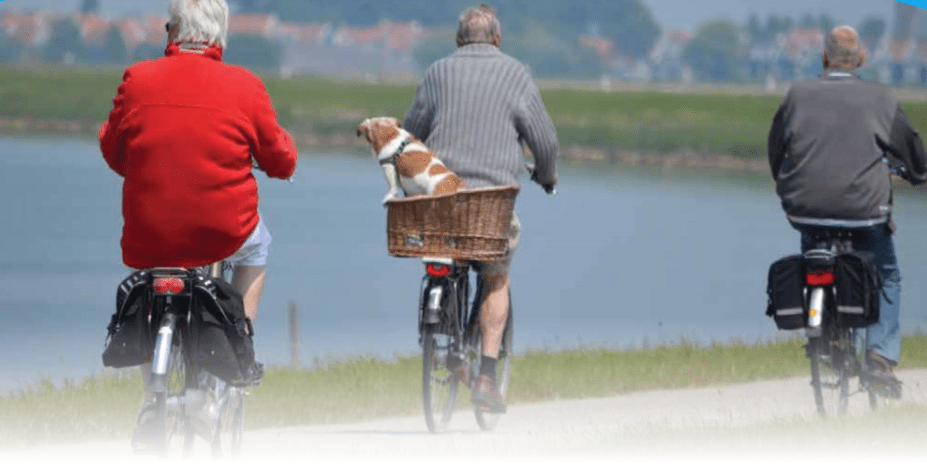 There are many things that contribute to us staying well and we understand that sometimes we cannot do it all on our own.
If you are over 50 years old, live in the Borough of Bury, registered with a GP in the borough and not currently receiving any support from social care services then think about what you need to help you Stay Well.
If you feel that you would benefit from this service, a Staying Well Co-ordinator will help you to identify what's going well and what's not going so well.
We will assist, support and signpost you into services that can help you maintain or improve your health and wellbeing.
We will discuss various things in your life that may be affecting you, these topics include:
• Daily Life
• House, Money and Environment
• Crime and Anti-Social Behaviour
• Work, Training and Hobbies
• Child and School
• Health and Lifestyle
"Overall I'm much more confident about coping with life than before your visit. Your service is FANTASTIC and your staff are ANGELS! "
"I found the involvement of the Staying Well Team very useful in that there was a combination of moral support and practical help."