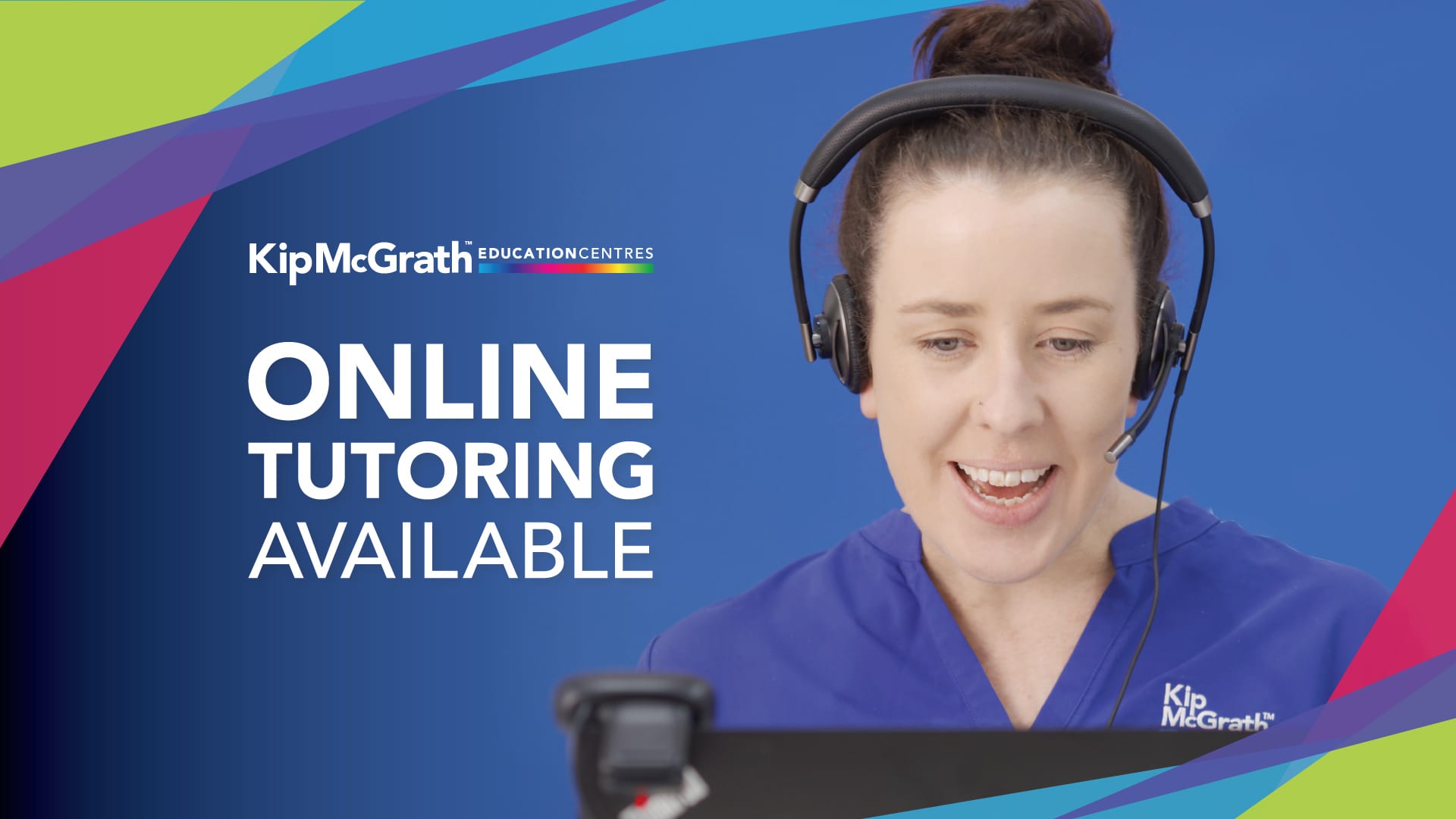 I am delighted to be the owner of the Kip McGrath Education Centre (KMEC) Whitefield. I was born a mere 49 years ago in Peterborough, but have made the North my home and am incredibly excited to be running a small business franchise in this wonderful area.
After many years working in retail management and learning and development in a variety of blue-chip companies, I had the opportunity to retrain in 2014 and pursue a life-long ambition of becoming a primary school teacher. So, after completing my PGCE at the University of Leicester I took my first teaching position in my home town, until the opportunity arose two years ago to relocate.
Working primary schools as both a permanent and supply teacher I spotted opportunities to enable all children to reach their full potential, which were not being fully utilised in schools because of the lack of resources in our traditional education system. I was therefore delighted to be able to take over this KMEC and offer Kip McGrath's unique approach to supporting the development of our children, filling the gaps that are often left in their education in spite of the incredible hard work of many dedicated and wonderful teachers.
It is now my goal to ensure that all children in the local area have the opportunity to be the best they can be academically, by supporting their progress at school with our first class and proven tutoring service from our dedicated centre in Whitefield. I truly believe that at Kip McGrath what we do works, and am more than happy to talk to any parent who wants to find out more about the services that we offer and what we can do to help your child.
Please contact me by any of the methods listed on this page, or visit www.kipmcgrath.co.uk for more information.
I look forward to meeting you.
Neil Crowson, Owner
Address:
First Floor
167 Radcliffe New Road
Whitefield
Manchester
M45 7RG
Tel: 0161 766 6391
Email: whitefield@kipmcgrath.co.uk
Website: www.kipmcgrath.co.uk/whitefield
Facebook: Click here
Opening Times:
Monday – Friday 4:00pm – 9:00pm
Saturday 9:00am – 5:00pm