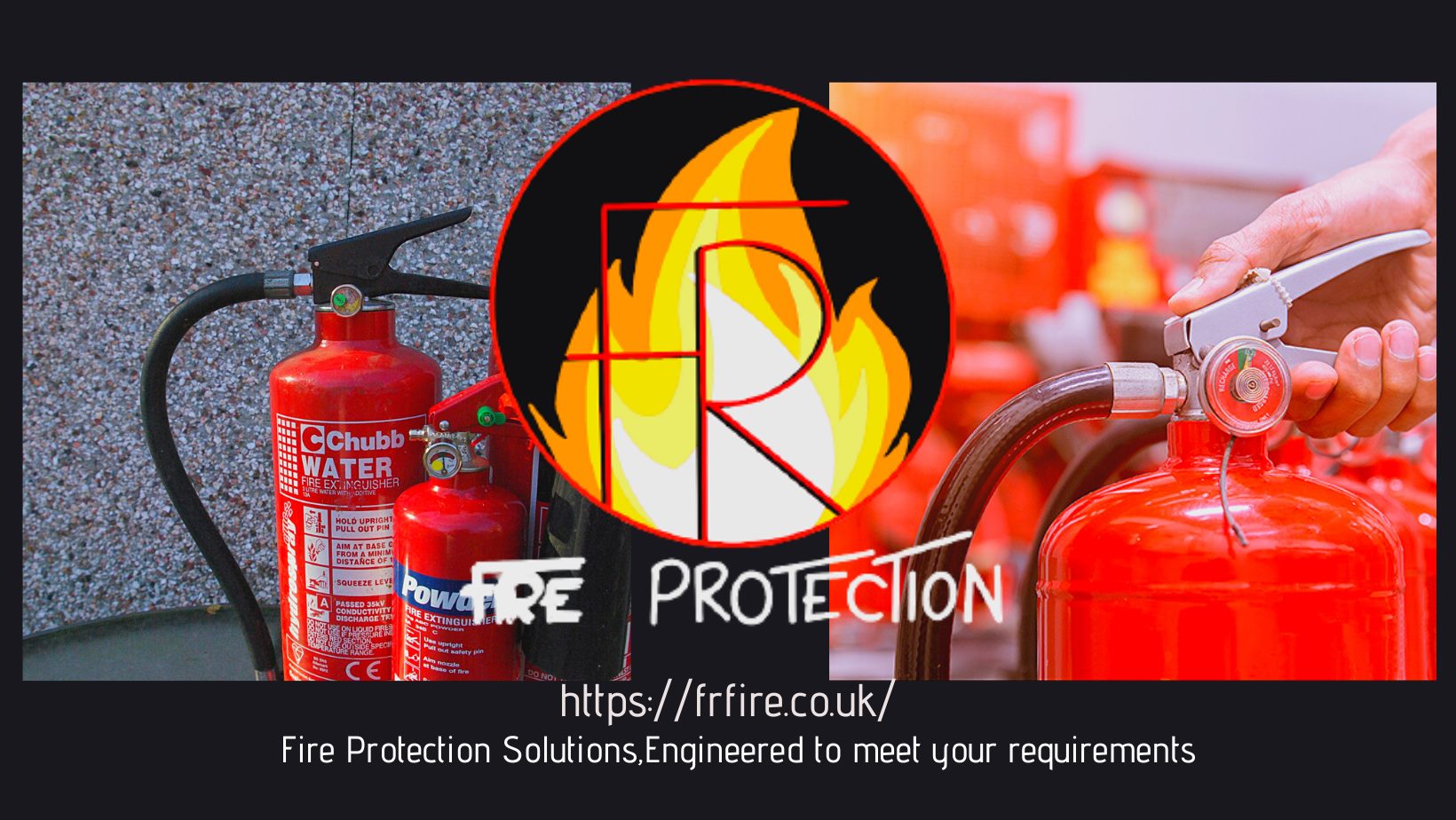 Our clear, straightforward and reasonable pricing with no hidden costs ensures you know exactly what the invoice will be before we start.
We also offer excellent customer service. All engineers have extensive experience in Customer Services and in the unlikely event of you experiencing a problem, one phone call will put you in touch with an engineer's manager.
FIRE EXTINGUISHER SUPPLY & SERVICE
We supply and service fire extinguishers, fire blankets and small suppression systems. All work is carried out to British Standards 5306 parts 3, 8 and 9 to ensure you are fully compliant with your insurance company's standard.
FIRE EXTINGUISHER TRAINING
All training is carried out at your premises. All candidates will gain an understanding of the different types of extinguishers and will have the opportunity to use an extinguisher on an actual fire, under safe and controlled training conditions.
FIRE MARSHAL TRAINING
All training is undertaken at your premises and candidates will gain an understanding of the role and responsibilities of a fire marshal and guidance on how it applies to their workplace and specific work area.
PAT TESTING
In-service testing and inspection of all electrical equipment with a plug. All work is carries out to the IET Code of Practice.
Tel:
0333 987 5254
Email:
info@frfire.co.uk
Website:
www.frfire.co.uk
Facebook:
Click here
Opening Times:
8am to 6pm for normal enquiries. 6pm to 8am for EMERGENCY ONLY.